Animal Health Care Center
Madison's premier veterinarian, where we care about your animals as much as you do.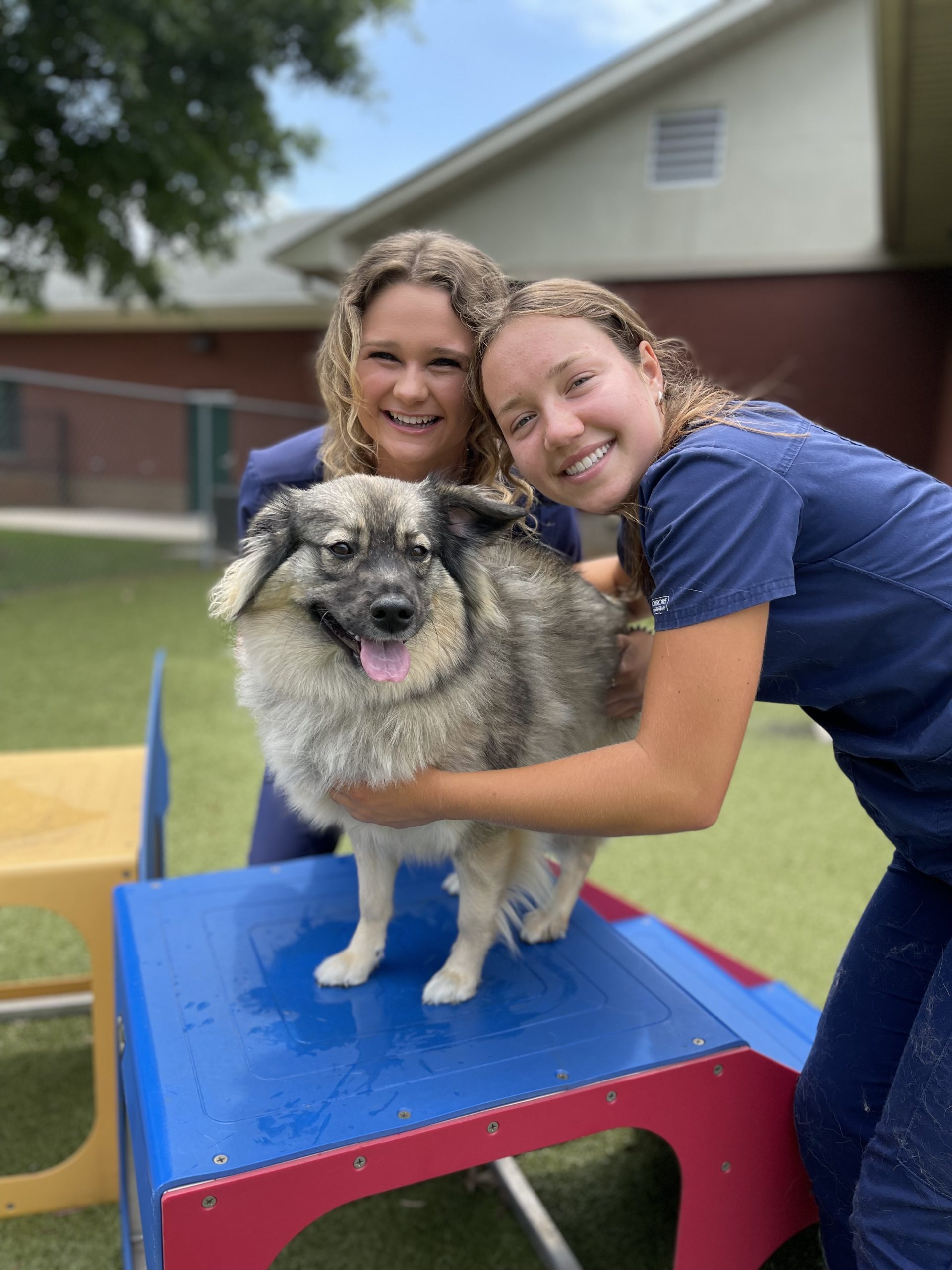 Preventative Care
We firmly believe that catching issues early will lead to far better outcomes and much less pain for your pet in the long run. 
Diagnostic Services
For your convenience, we offer a suite of diagnostic services in-house, including lab work, blood tests, radiology, and ultrasounds.
Surgeries
We've invested in state-of-the-art surgical technology to help procedures go more smoothly and to minimize pain, scarring, and recovery time.
I just wanted to extend my appreciation from the bottom of my heart for everything all of you did for Bailey. We were so blessed that God helped us to find Miss Bailey, and that she was ours for 14.5 years. My husband and I have had dogs for over 43 years. We have lived in numerous states throughout the United States and an overseas assignment. With every move came the struggle to find the best veterinarian practice for our loved ones. When we arrived in Alabama 4 years ago, I visited numerous practices. AHCC/Clawington exceeded anything I could have ever hoped for in a practice. You are an excellent practice with such a devoted and caring staff. All of you are awesome.
Bailey received exceptional care and attention every time she went for care and/or day camp. Bailey loved to go to camp. If she wasn't in the car by 8:30 AM then she came looking for me to inquire why we weren't heading in your direction. I would drop off a dog that was 14 years old and miraculously picked up a 9-year-old dog. I am humbled by the grace that each and every one of you have shown me every time I walked through the front doors. Each and everyone of you will always hold a very special place in my heart. Thank you ever so much.
CP
I cannot say enough good things about Animal Health Care Center. Dr. Cruzen, and her staff truly care about the animals entrusted to their care. Every interaction we have had has been a wonderful experience, from routine vaccinations, to diagnosing and managing chronic conditions, to surgery. Two specific incidents stand out when I think of how grateful we are for this practice.
Our very anxious lab mix, Phoebe, had a seizure in the waiting room the first time we walked through the door of Animal Health Care Center. The visit was meant to be a new patient "get to know you " visit since we had just moved and were looking for a vet closer to our home. Dr Cruzen immediately appeared in the waiting room with the proper treatment, calming me down and explaining what was happening the entire time. Then Dr. Gaub diagnosed Phoebe's epilepsy as well as low thyroid and started her on the appropriate treatment. Phoebe's health and anxiety immediately improved.
Very recently, our golden retriever, Winston, suddenly  would not move or eat. It was a Saturday morning of a long weekend. After a disappointing trip to the ER where they did not make a diagnosis, I remembered that Animal Health Care Center had morning hours on Saturday. Dr. Cruzen was determined to find out what was going on with our boy because of the long weekend. She had an answer within an hour. He had a foreign body obstruction. We gave him the weekend to see if it passed with the understanding that surgery might be required. Before the weekend was over, Dr. Cruzen had checked to see how he was doing. He did require surgery and the care he received was top-notch. We were kept informed throughout his surgery and recovery. They even sent us photos of him post-surgery and saved the rock removed from his stomach for us.
I know this is lengthy, but I think it's important to give a personal account of how wonderful the doctors and staff are at Animal Health Care Center. We are so grateful we found them.
I want to thank Dr. Cruzen and Dr. Dodson for taking such good care of my dog, Wanda. She needed emergency surgery and they literally saved her life. They were very careful to make sure that the right decisions were made and approached the situation as if it was their own dog. I had to leave town shortly after the procedure and was able to board with Clawington. Dr. Cruzen took time out of her day to personally check on Wanda and even sent me pictures!They seem to genuinely care about their animals and I am thankful for them. In fact, several weeks later, Wanda escaped from the backyard and ran straight to AHCC. I guess she really likes it there, ha!
We brought our cat into Animal Health Care Center for a check-up a few months ago, as we noticed he started having difficulty getting around. As our pets can't tell us they are hurting, we try to pay attention to them for anything out of the usual. After checking Chad (including an x-ray), you recommended a new treatment (Solensia) that might be beneficial for him. Since receiving these treatments, Chad has a new lease on life. He gets around much better and is more playful. He looks happier, he eats well, and is more energetic. He seems like a younger cat. Also, we have not observed any adverse side affects since his treatments began. We are so happy he is enjoying life. He means so much to us, and we are very grateful for this treatment. Thank you so much for offering this treatment
Paula
How Can We Help?
If your beloved pet has a problem, we are here to help!
We're a dedicated veterinarian team that focuses primarily on small animals. We can take care of a variety of needs, from preventative and dental care to diagnostics, surgeries, wound care, senior pet care, and more. Our overarching goal is to make sure your pet gets the care they deserve, and you get the peace of mind you need.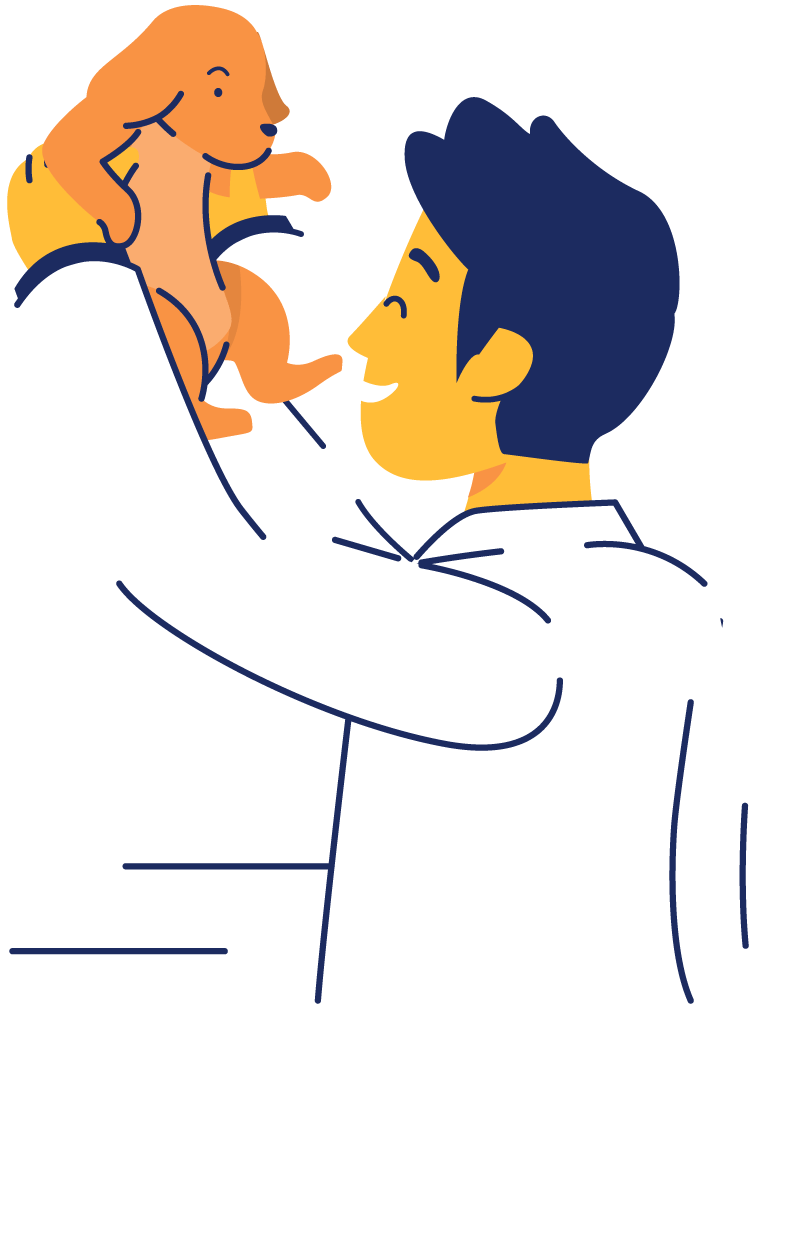 Senior Pet Care
After a lifetime of love and devotion, our senior pet friends deserve all that love to be repaid. We can help manage the care of your senior pet, including prescriptions, diet, exercise, special needs, and more.

Wellness Visits
From well puppy and kitten visits to well senior visits, we're here to help healthy pets stay that way. Our vets will examine your animal's teeth, eyes, ears, coat, paws, and more to make sure everything is just fine.

Surgical Care
Whether it's a routine spay or neuter, removal of a tumor or other growth, or acute wound care, our experienced vets will get the job done. Our state of the art equipment will lead to faster healing and less pain.

Parasite Control
It's an unfortunate fact of life that most animals (and some humans) will have to deal with parasites at some point. We can treat both common and uncommon issues and work to prevent their return.

Dental Care
Our dental care services include routine exams and cleanings to ensure your pet maintains good oral health. We also offer dental products to help with your pet's home dental care.

Diagnostics
It's a major pain to have to wait for lab tests and bloodwork to be sent away, analyzed, and then returned. So we took matters into our own hands and set up a fully functional lab in-house!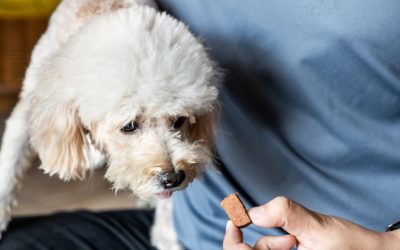 Even if your pet receives heartworm prevention/deworming monthly, it is still recommended that he/she be tested for heartworms and intestinal worms every year. Here are a few common misconceptions on this issue: Misconception: My dog gets his heartworm...