A Little About Us
As pet owners ourselves, we know firsthand how important it is to find quality healthcare for your beloved animal. At Animal Health Care Center, we have years of experience in providing the residents of Madison with reliable veterinary care. Our passionate staff, high-quality facilities, and state-of-the-art equipment all combine to provide your pet with the best care (and experience!) possible.
Our top priority is to create long-lasting relationships based on trust and respect with our clients and patients. From dog care to cat care we offer a variety of small animal services, all of which are focused on your pet's physical and emotional health.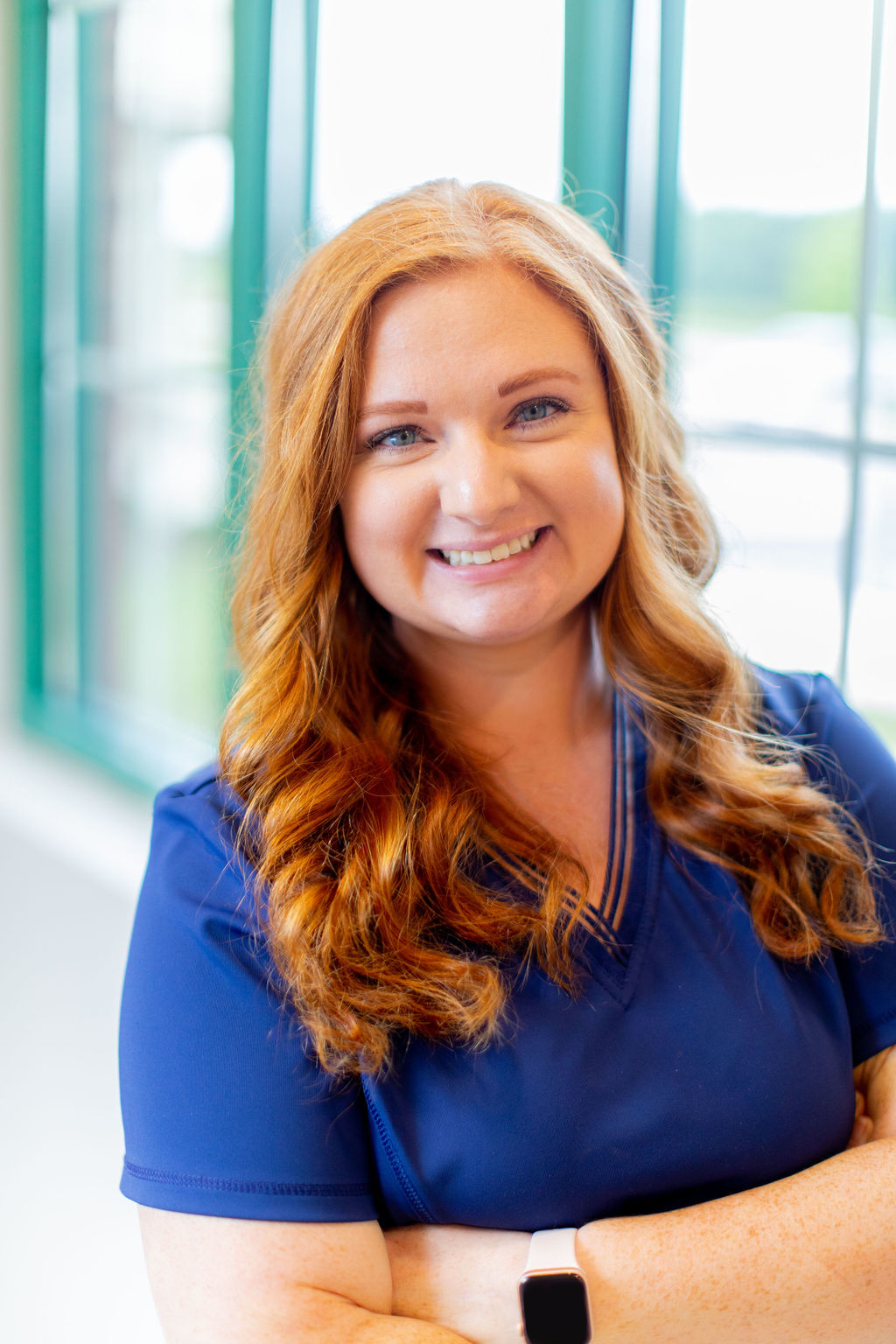 Bailee
Practice Manager
Bailee was born and raised in north Alabama where her passion for animals was fostered by a family who spoiled her with a variety of animals to care for. She started her work with Animal Health Care Center in 2012 as a kennel assistant, then a veterinary technician, and is now practice manager. She enjoys building lasting relationships with her patients and clients. When she isn't working at AHCC, you can find her spending time with her precious daughter, Livi, and her four legged fur-babies Ross and Fiona.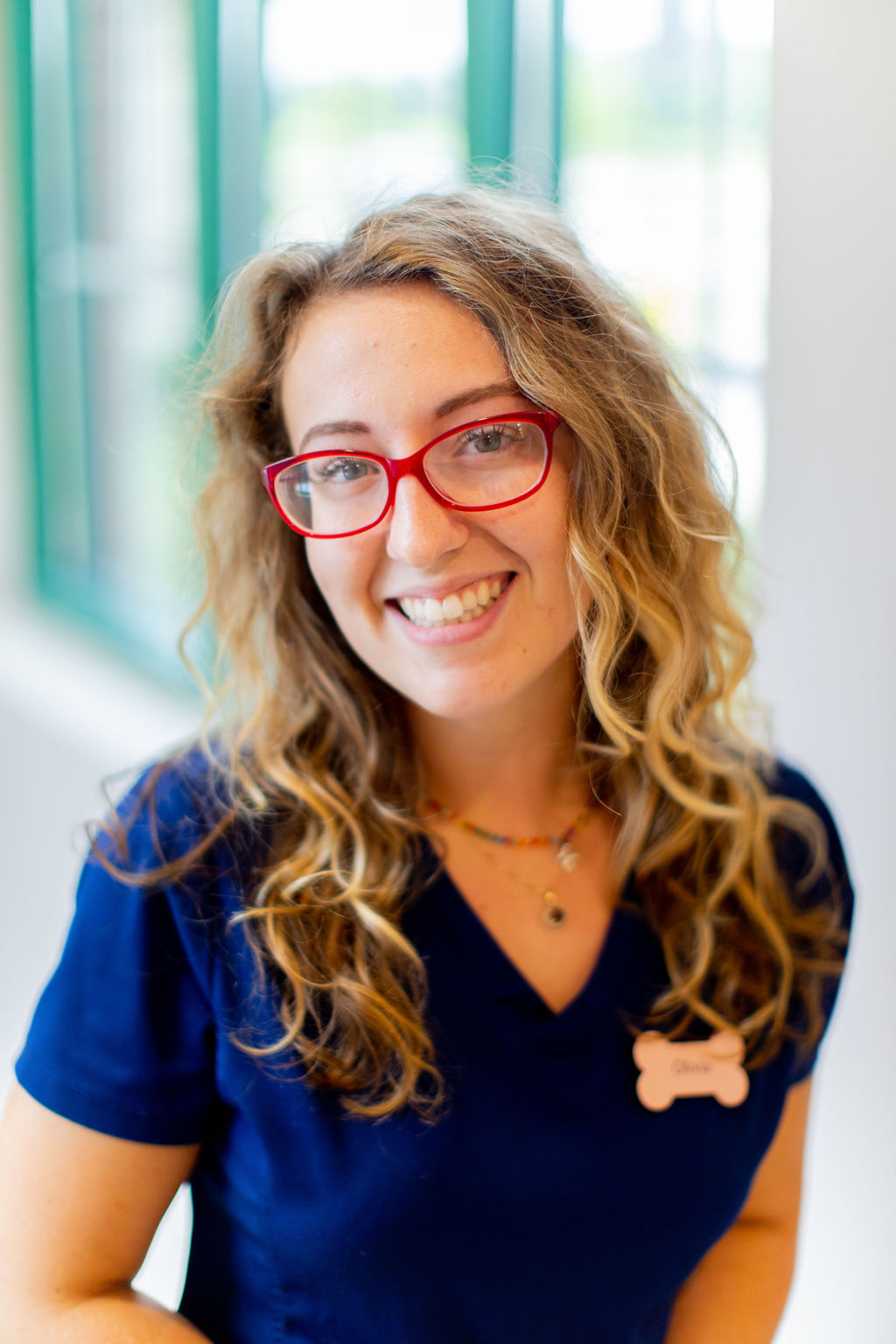 Olivia
Client Service Representative
Olivia is a native to Huntsville, Alabama. She has always had dogs growing up and currently has a standard poodle named Ziggy. Olivia has a true passion for helping others and their pets and aspires to go to medical school. She also has a creative talent and loves to paint in her spare time.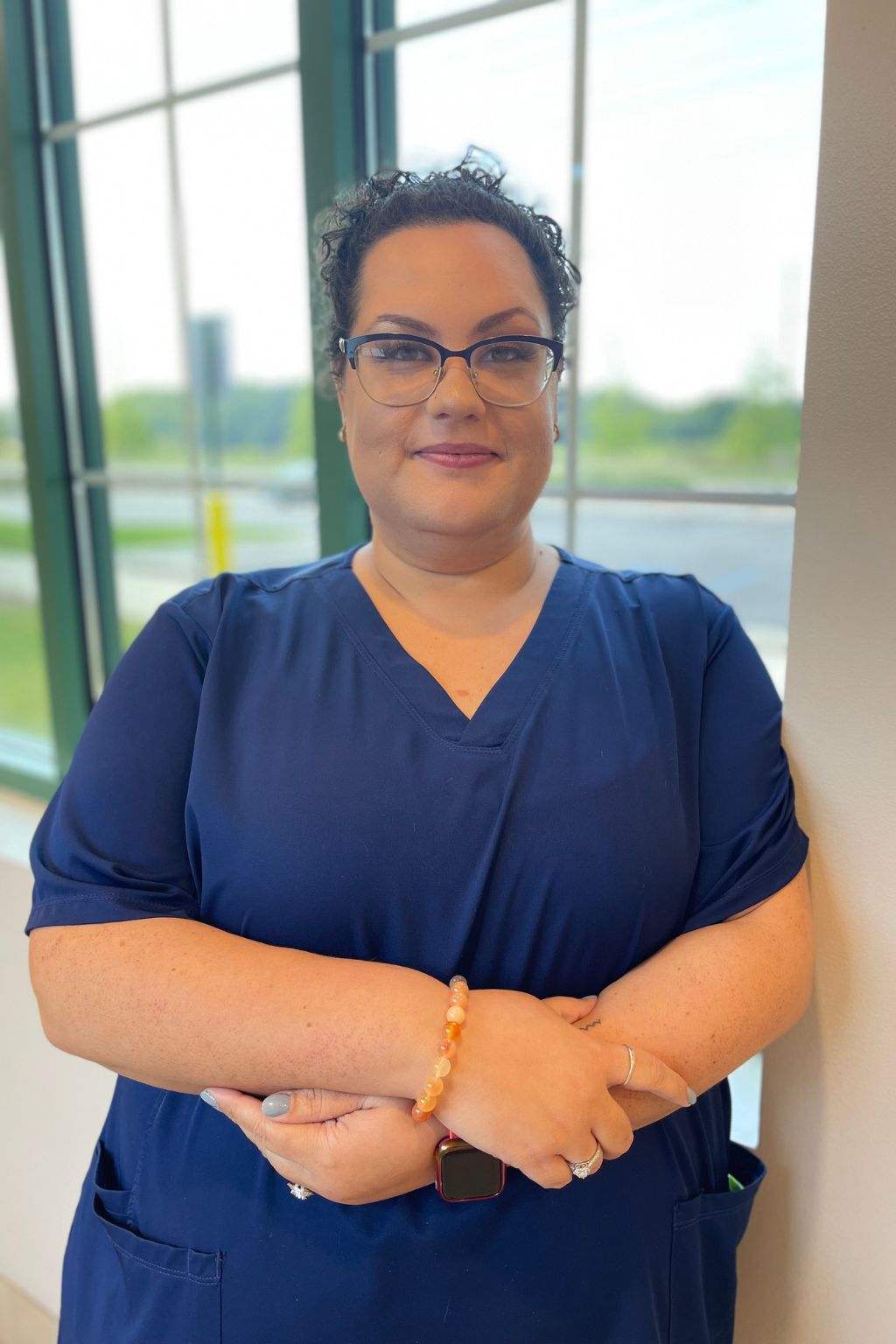 Walmarie
Client Service Representative
Walmarie (Wallie) was born in Bayamon, Puerto Rico, and has lived in Huntsville, Al for most of her life. She is owned by her 2 dogs Luna and Mia Shay. When she is not in the clinic helping clients and their pets she enjoys doing arts and crafts and traveling with her wife, Jennifer.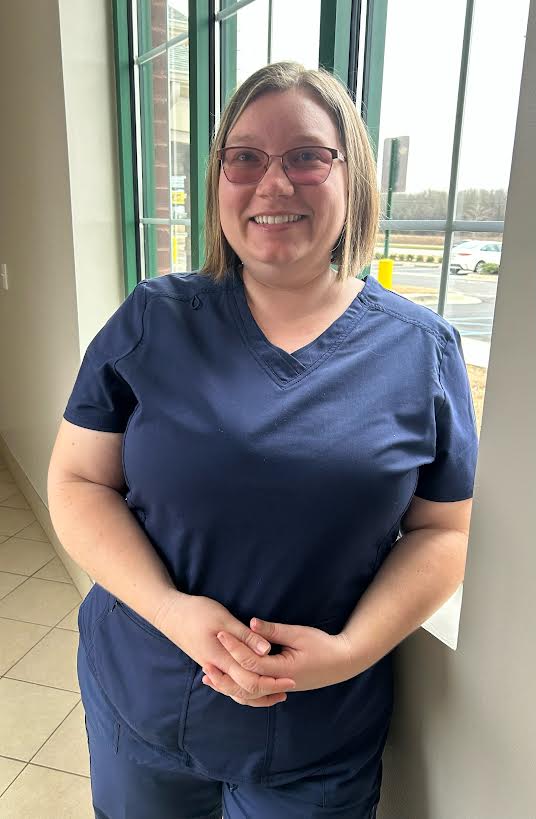 Ellaine
Client Service Representative
Elaine was born and raised in northern Illinois, but migrated down to Alabama with the rest of her family. Before she came to us, she used to assist special needs children with their schooling, setting them up for bright futures. When Elaine is not with us, she loves spending her free time watching TV with her dog Benny. And, yes, Benny actively watches the TV. His favorite show is apparently Bluey!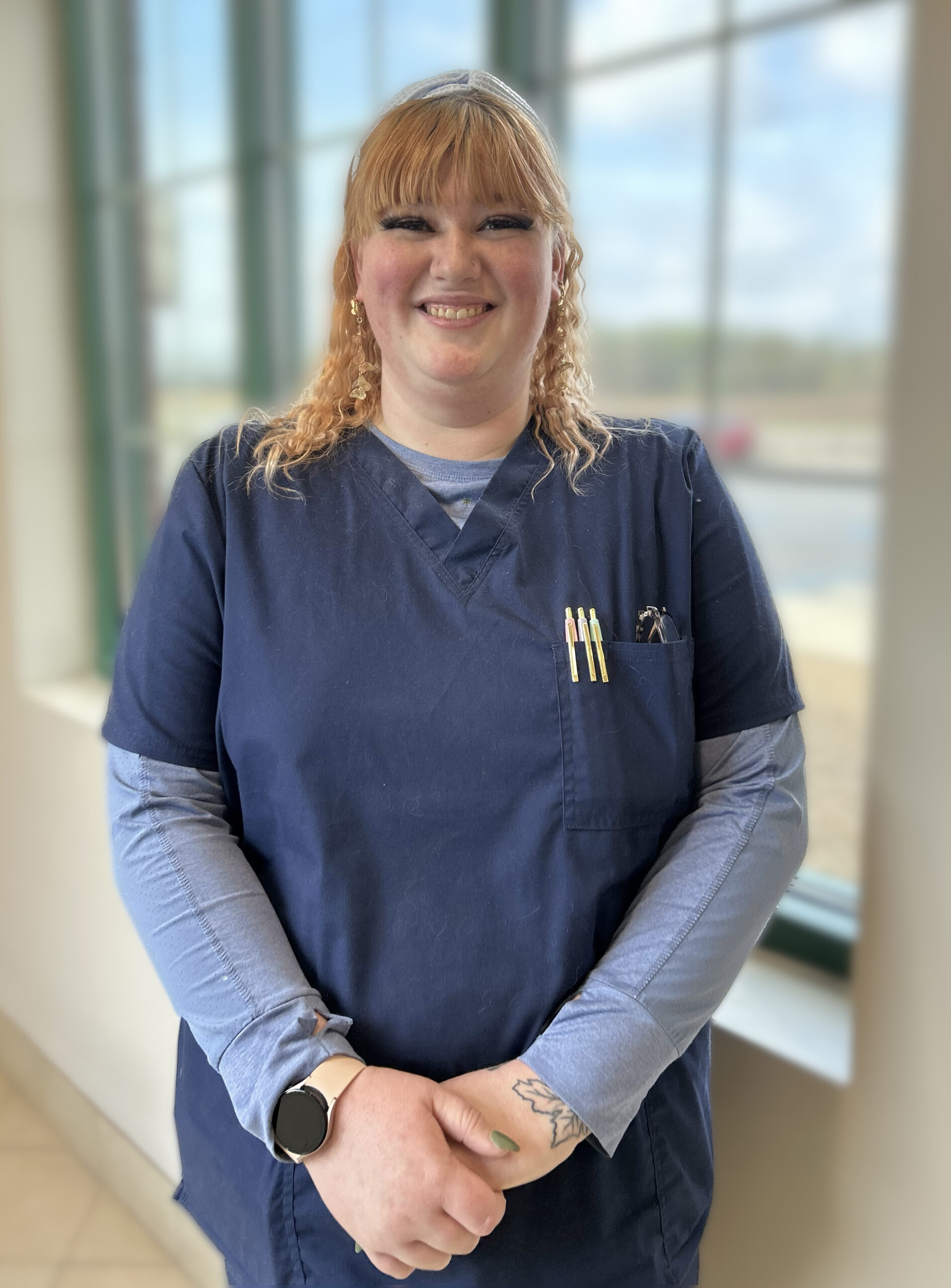 Nikki
Client Service Representative
Nikki has lived all over Alabama. She now calls Huntsville her home with her two cats, Jasper and Jacob. Growing up with a love of all things furry, Animal Health Care Center is a perfect opportunity for her to be around cats and dogs every day. With a background in customer service, her enjoyment of her job makes every day fulfilling. When not at work, Nikki enjoys playing video games, snuggling her kitties, and being creative in every way possible.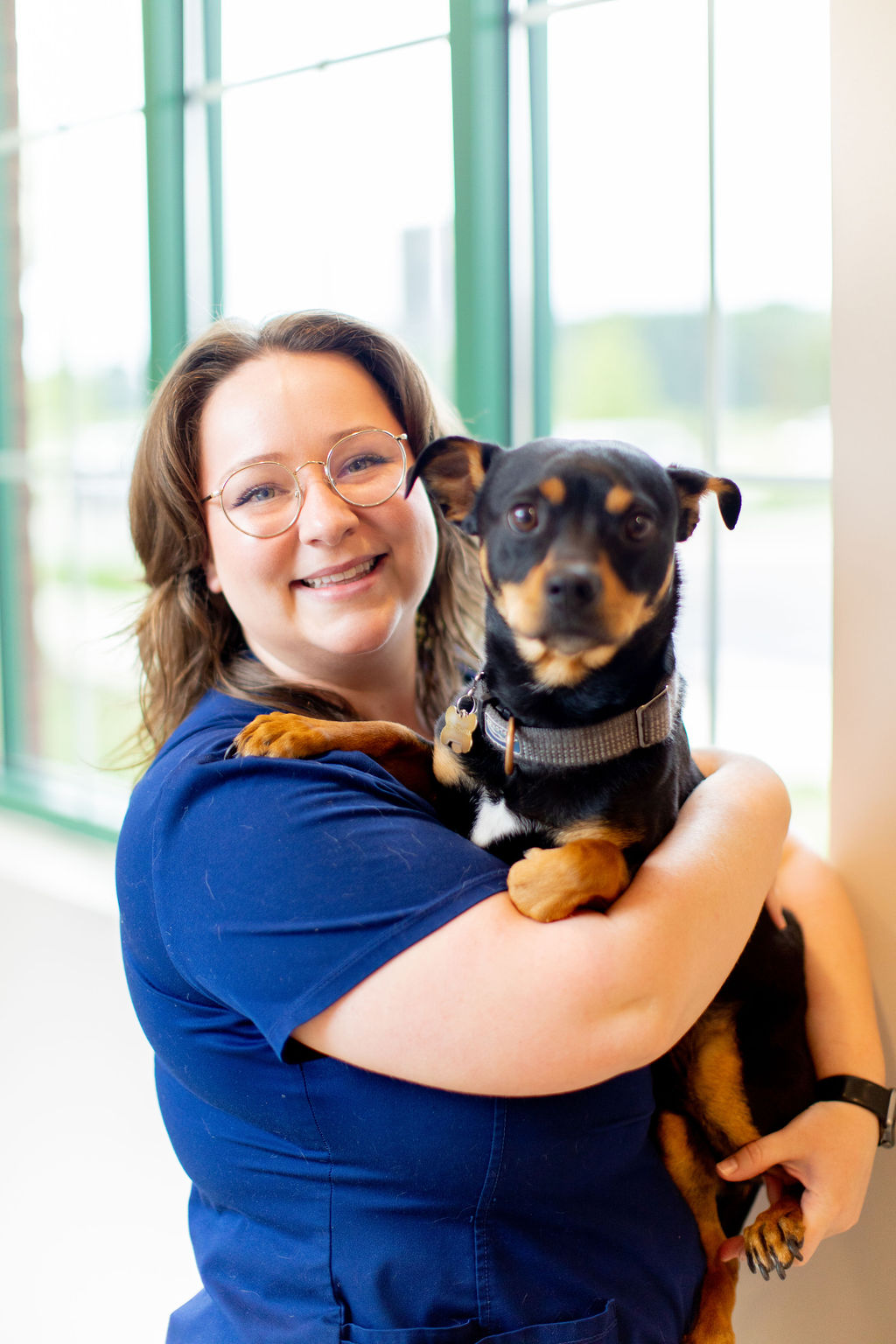 Julie
Technician
Julie was born in Tucson, Arizona and has lived in Alabama for the past 12 years. She attended the University of North Alabama for a biology degree to pursue a career in veterinary medicine. Julie has a passion for animals and strives to give the best care to every patient she interacts with. She is owned by Luna, her four year old dachshund mix, and Courage, her six month old rescue.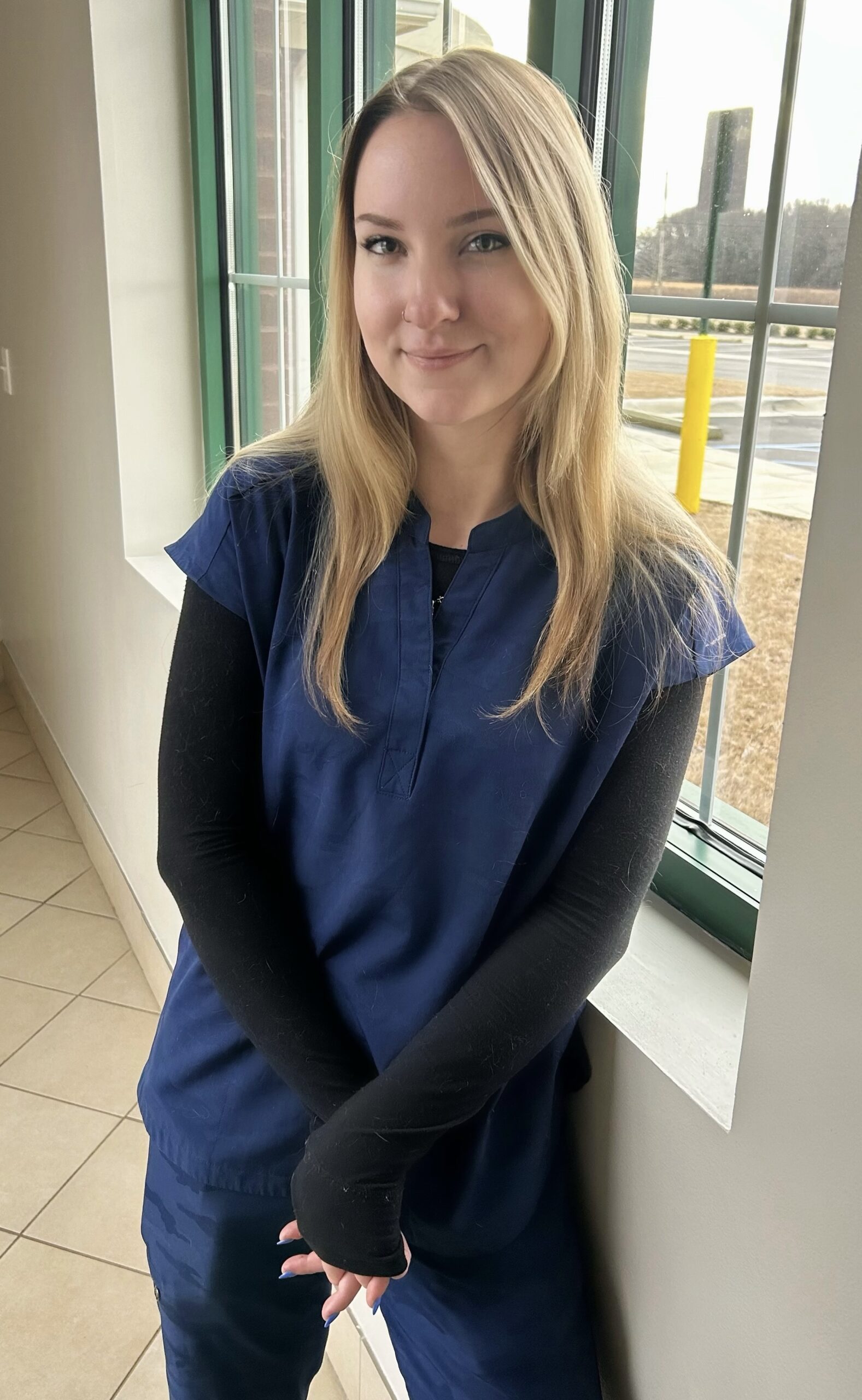 Hannah
Veterinary Technician
Hannah was born and raised in Huntsville, AL. She grew up  having pets and that fostered her love of animals from a young age. She is currently pursuing a degree in Veterinary Technology, a job that allows her to do what she loves every day, work with animals. When she's not at AHCC, you may often find her out enjoying nature, hiking, or tending her artistic side by drawing. She is owned by 2 cats and a dog.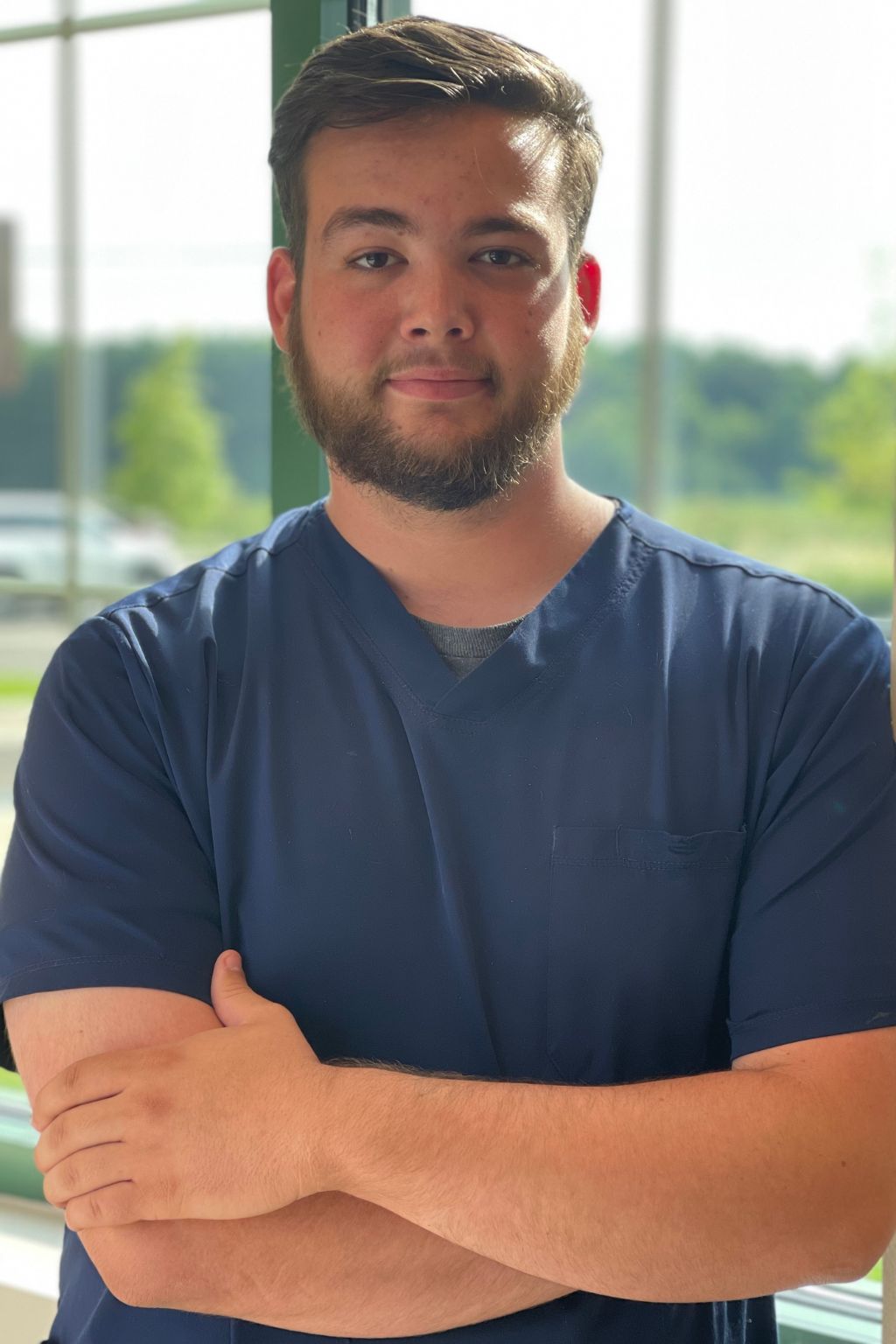 Logan
Lead IT Technician
Logan has experience working in veterinary medicine, however has a bigger passion for computers. Currently majoring in Cybersecurity and Information Assurance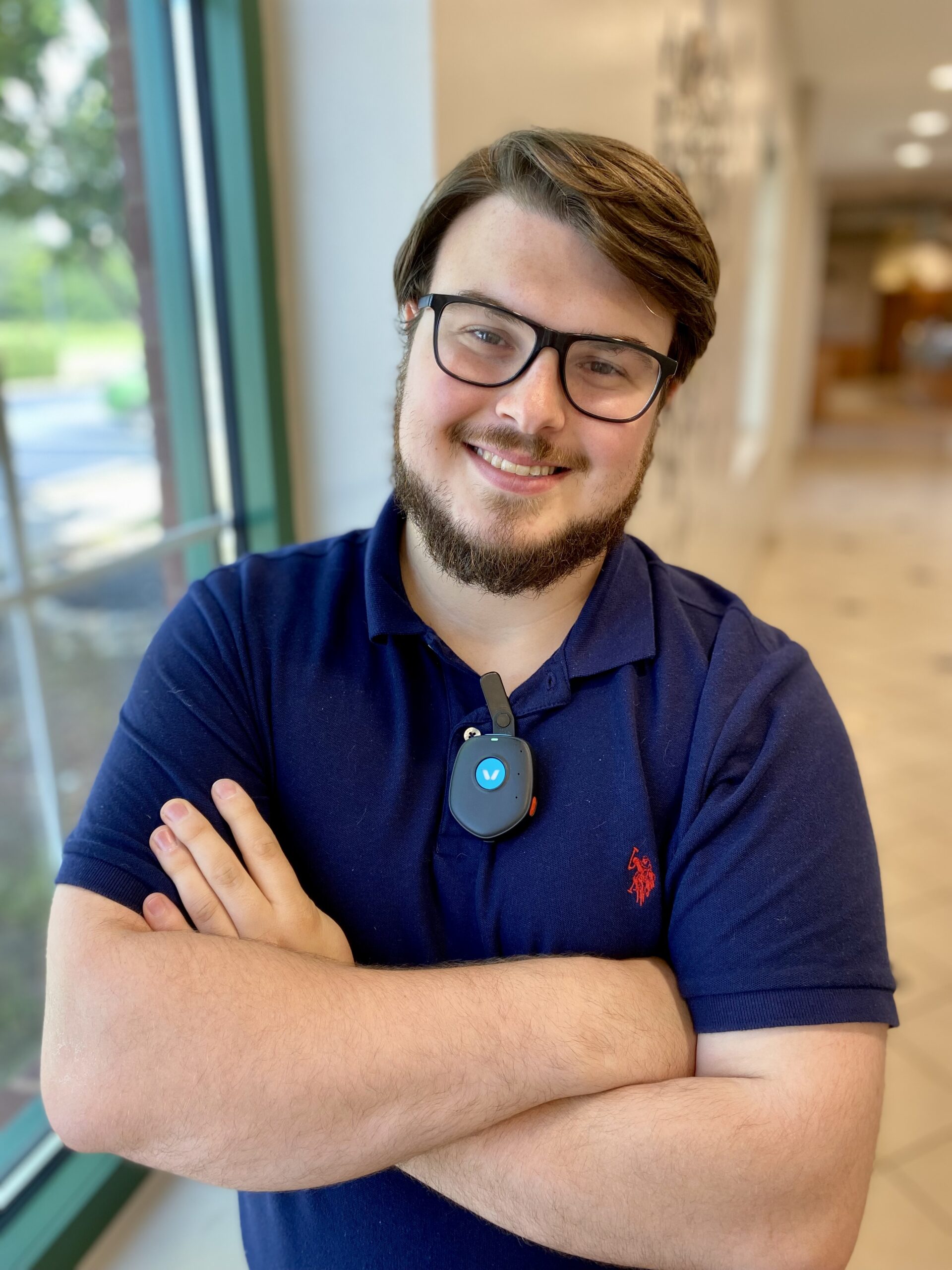 Trey
Marketing
Trey has lived all over the state of Alabama, but has spent most of his life in the town of Heflin. Growing up, Trey was exposed to all types of animals and developed a fascination with them as a result. He loves coming to work everyday and getting to not only take pictures with your pets, but interact with them as well! In his free time, he loves to play video games and loves going on walks with his dog, Rocky!